Start As Low As $399 Month
Lose up to 20% of their body weight

No strict diet intensive workouts

Delivered to your doorstep within A Week

Vitamin B6 to help prevent side effects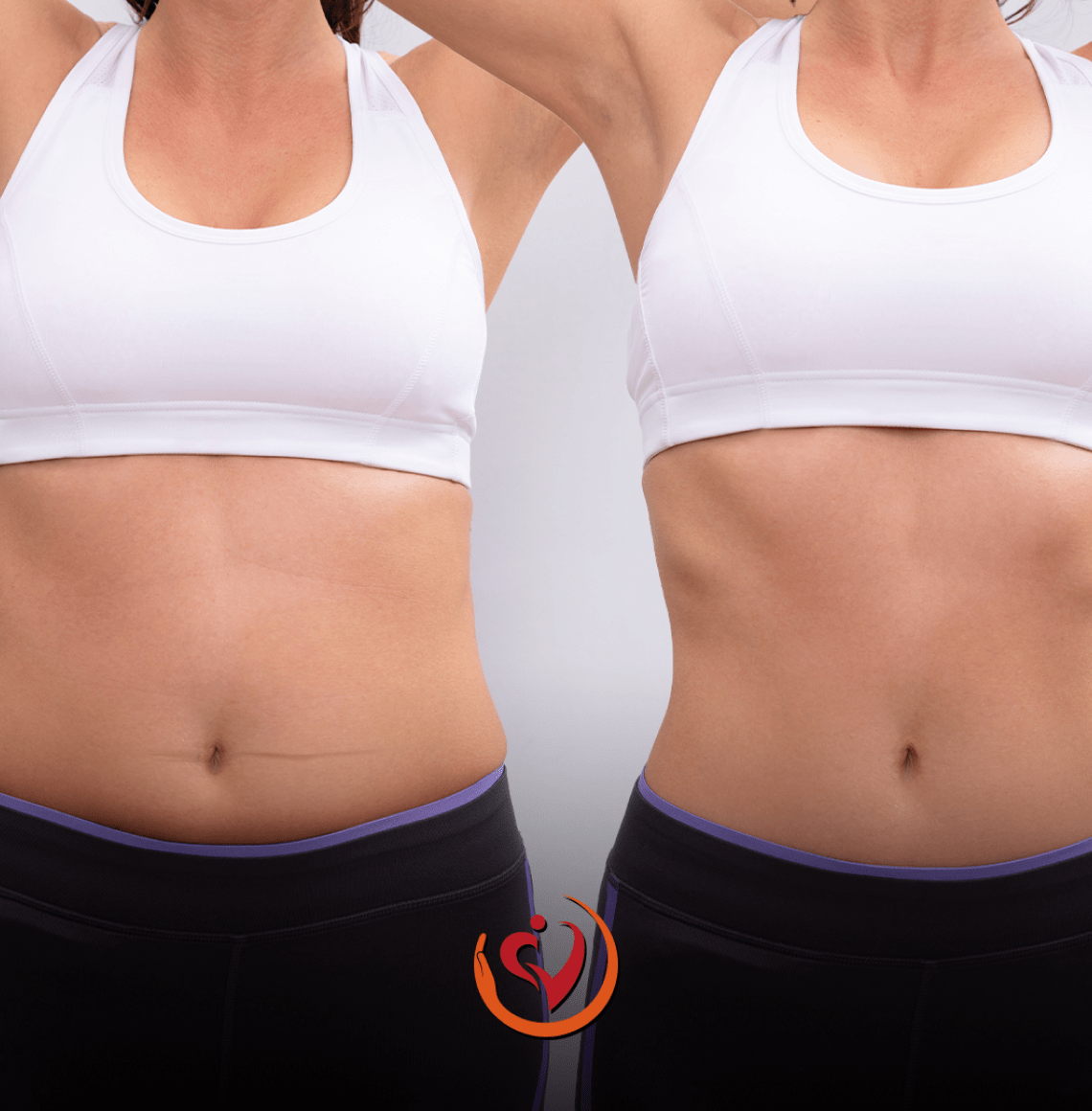 Step 1: Physician Consultation
A certified medical doctor, N.P., will review your health conditions and history and tailor-made a weight loss plan with a prescription.
Step 2: Take Medication
After your subscribed, the medication would be delivered to your door step in one week.

Step 3: Lose Weight
During the treatment, we will monitor your progress and follow up on the medical visit.
Start Today!
Our Clients Say
"Dr. Mike. I wish you would do a similar video on the health benefits of Mangosteen fruit and its husk. I've been taking it for many years and have found numerous health benefits, primarily with its anti-inflammatory effects."

"Chronic diseases that are not infectious or genetic in origin, they're the result of insulin resistance." A simple but very powerful statement to focus the mind. Thank you for an excellent video."

I LOVE YOUR CHANNEL! I live the way you are teaching us! I am testament to excellent health in my 70's with high energy daily of a 40 year old and looking 50 according to people's consensus. My doctors also verify.
Subscribe to our emails
Be the first to know about news and updates.